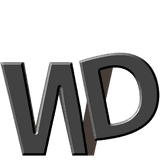 Werner Digital Technology, Inc.
Tools and building blocks
for modern business.
Welcome to our website!
We develop clean and affordable software for public and private cloud applications. We can also help your development projects by providing scaffolding and/or consulting to get you over any initial roadblocks and provide a secure foundation for future changes.
Thanks for visiting, please contact us with any questions or comments.